Tom and I are packing up and heading back to my hometown today, so I thought I would go ahead and do my Gym Chronicles for the week.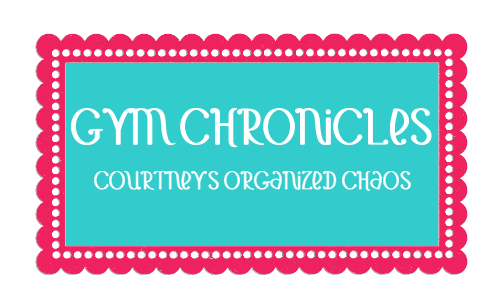 By just looking at the fact that we only went to the gym two times this week makes it look like we fell off of the wagon. All I can say is that life gets in the way sometimes. Tom spent all day Monday applying for jobs and just couldn't take a break for us to go to the gym. I completely understand that! Today and tomorrow we can't go just purely because we will be 5 hours away. In no way, shape, or form have we fallen off of the wagon...we've just encountered a slight roadblock this week! Next week, we are back going strong!!
Monday: off
Tuesday: 30 minutes on the elliptical
Wednesday: 30 minutes on the elliptical, 30 minutes on the bike
Thursday: off
Friday: off
In good news, Tom had a phone interview yesterday and an in-person interview Friday with a local news stations while we are back in NC! Please keep your fingers crossed! It would be so great to have some idea of what our lives will look like (and when we could possibly get married!!).
Have a great Thursday!