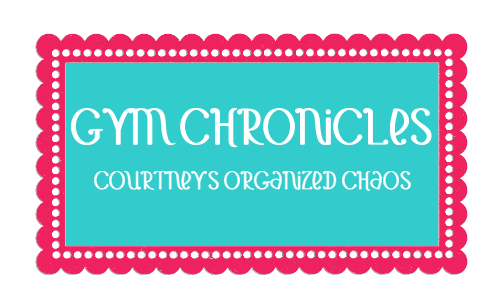 I'm posting this for my own personal record and my memory's failing me for the past few weeks as to what my workouts have looked like but I thought I would go ahead and blog about my past week's workout.
Monday: 40 minutes on the bike
I wanted to take it easy after being off over the weekend but still burned a lot of calories!
Tuesday: 30 minutes on the elliptical, 10 minutes on the rowing machine, and 25 minutes on the bike
I finally worked up enough courage to try the rowing machine and loved it! I only spent ten minutes on it because I wanted to watch the Casey Anthony verdict live and had to get on a machine with a television!
Wednesday: 15 minutes on the elliptical and 15 minutes on the rowing machine
Tom had to leave early for his interview so we had a limited time at the gym and I hope we made good use of our time!
Thursday and Friday we couldn't make it to the gym. Tom was coming home from Maryland on Thursday and Friday the whole family packed up and headed to Tom's grandparents' home. His grandma is not doing well and was admitted to Hospice last week so we are visiting with her and leaving later today. Please say a prayer for her.
Hope everyone is having a great weekend so far!
- Posted using BlogPress from my iPhone